This is the page for film maker / animator Joel Benjamin and Electric Beard Studios.
Coming soon: HIBERNATION (2022), a 3D sci-fi tragedy. Marooned in deep space on a destroyed ship, Betrys tries to keep her family and herself alive while hoping for rescue.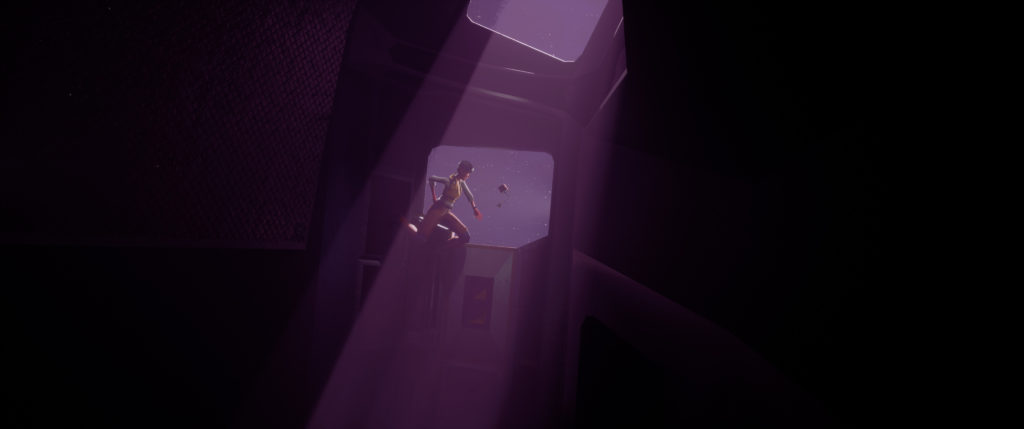 Past films:
Electric Beard Motion Graphics reel (previously Electricbeard Productions):
Check the menu above for more stuff.
Short films and trailers:
---